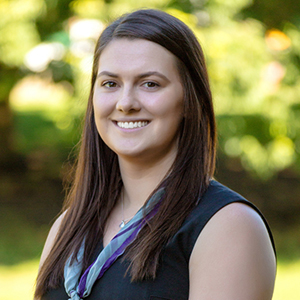 Jamie joined the Downton Property Team in 2018 and brings with her extensive experience in Administration and Customer Service.
Jamie takes pride in her willingness to go above and beyond to achieve the best outcome for her clients and believes in the importance of good communication to ensure that she creates lasting relationships.
Outside of work, Jamie plays and coaches high level netball which keeps her busy most weekends and weeknights during winter. This demonstrates her dedication and passion for helping others.
Jamie is friendly, easy going and extremely approachable. Her professionalism, can-do attitude and her positivity makes her a valued member of our Property Management team.