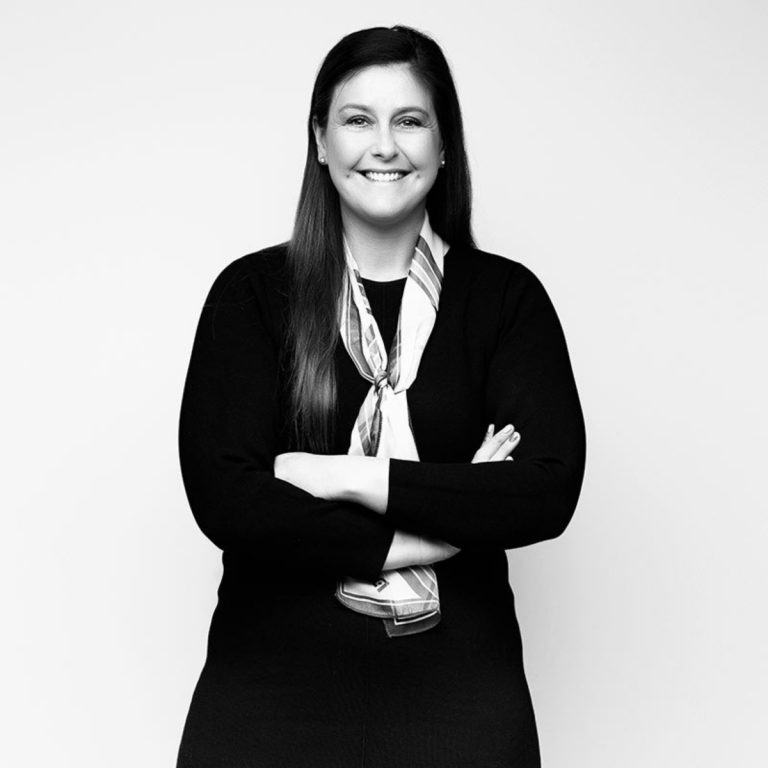 Kylie joins Downton Property with 10 years experience in Property Management. Her first role in the industry was with a company that managed rentals only. She was in charge of a large portfolio and this allowed her to appreciate the importance of process and procedures very quickly.
Throughout her career Kylie has enjoyed leading and working with some fantastic teams and with wonderful clients, both tenants and owners. Her number one priority is effective communication. She understands it is imperative to communicate efficiently and clearly so all parties are on the same page.
Another of Kylie's passions is sport. She has played semi professional Basketball for the majority of her life and has also taken up local Football. Her success in sport has mirrored her success in property. She is a great leader, a great team mate, she works hard, she shows respect to all of those around her and she is continually training to always be at the top of her game. You can be assured when you transition your business to Downton Property with Kylie leading the team you are dealing with a true professional.
In her spare time, she is a mum to 3 boys & 1 amazing New Foundland dog called Darcy. Her love of Basketball has filtered through the family and all three boys are heavily involved in sport. Kylie loves nothing more than watching, coaching and supporting them. Always by her side helping her out with the boys is her amazing fiancé, after being together for 12 years she is very excited and looking forward to getting married this year.
Sorry, but no listing matches your search criteria.