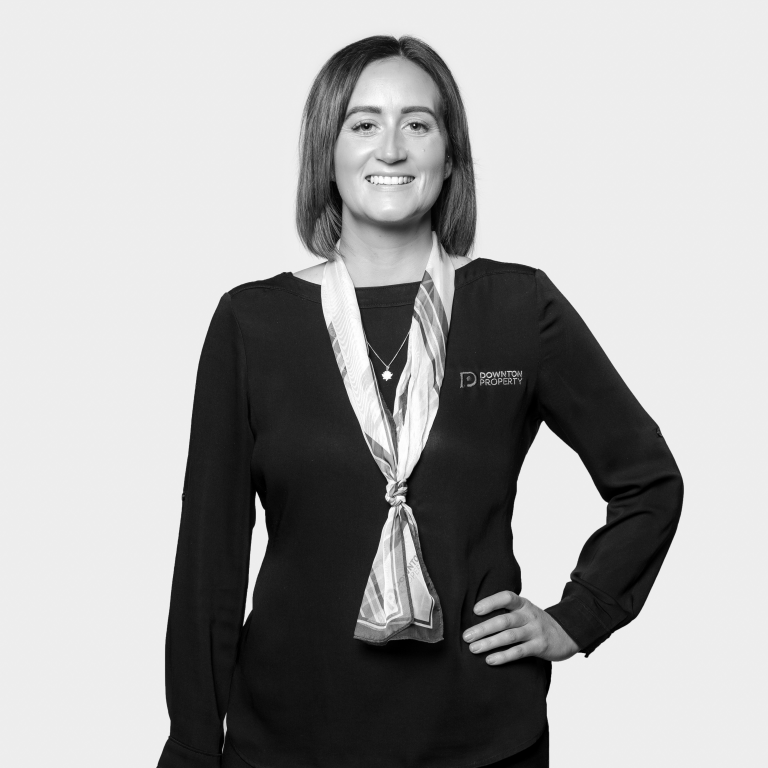 Kylie joined Downton Property in 2019 as Front of House and Administration. Previously to this Kylie spent fifteen years in customer service where she excelled in team management and where she attained her exceptional customer service skills. Kylie has proven how valuable she is to the business and has now progressed through to join the Property Management team. She works alongside our wonderful portfolio manager in Kelly Males and together their skills combine to bring you the very best in Property Management customer service.
Kylie was nominated for an Operational Support award in 2020 & 2021 for the Real Estate Institute of Tasmania where she finished top three in the state. This is further testament to her knowledge and dedication in the industry that she loves.
In her spare time Kylie's second passion aside from her family is fitness and sport. She loves playing club cricket, football and exploring the outdoors. Kylie loves spending time with her two beautiful children Billie and Spencer and spends most weekends watching them participate in netball, football, cricket, and the yearly fun runs.
If you are looking for an honest communicator, dedicated and passionate Portfolio Manager than look no further than Kylie Nelson!