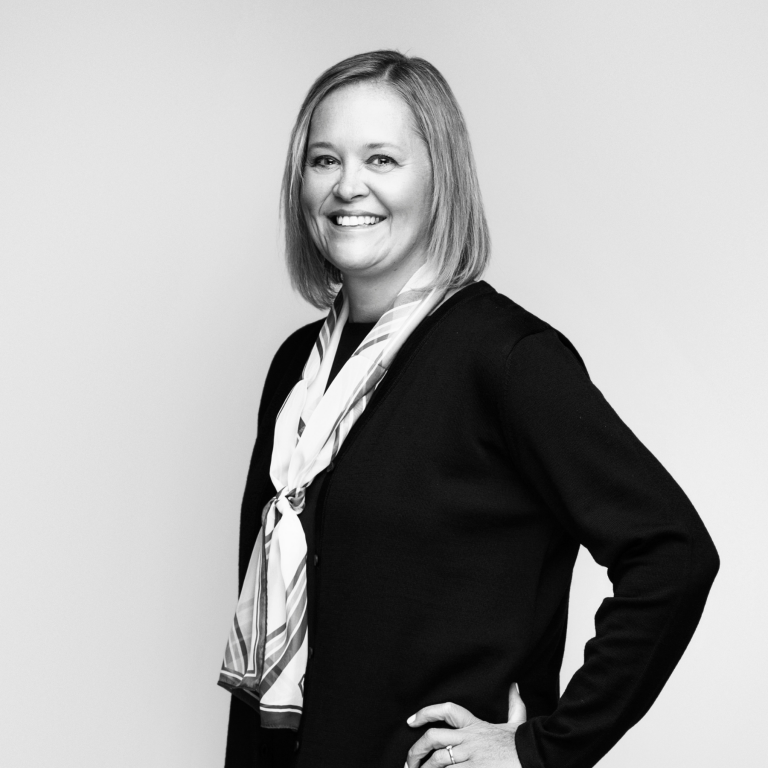 Monique joined Downton Property as part of the Property Management team in February 2021. Her previous award-winning career, 25 years in the travel industry as a retail travel consultant has given her the qualities attributed to providing an excellent level of customer service.
A hardworking and dedicated professional, Monique is a productive operator with initiative, a positive attitude, coping well under pressure and keen to assist in working through solutions, when faced with a challenging situation. Throughout her extensive customer service career, she has gained valuable knowledge and understanding and is always happy to take the time to listen to a client's needs and expectations. Monique is friendly, approachable, compassionate and takes enormous pride in her work.
Born and raised in Sydney, Monique in 2002 who had just turned 30, decided to embark on a new adventure making the move to Tasmania and hasn't looked back since. After 18 years of living here and having two beautiful children born here, she is hoping soon that she can lay claim to be considered a true Tasmanian! She relates well with fellow mainlanders who are choosing to make Tassie their new home, understanding the steps required in make this process as smooth as possible.
Monique spends many weekends at their family shack on Bruny Island, enjoying the laidback atmosphere, beach life and the outdoors. Not forgetting her fondness for city life, Monique enjoys catching up with family & friends at cafes and restaurants and loves to visit Sydney spending time with her friends and getting her fix of retail therapy.