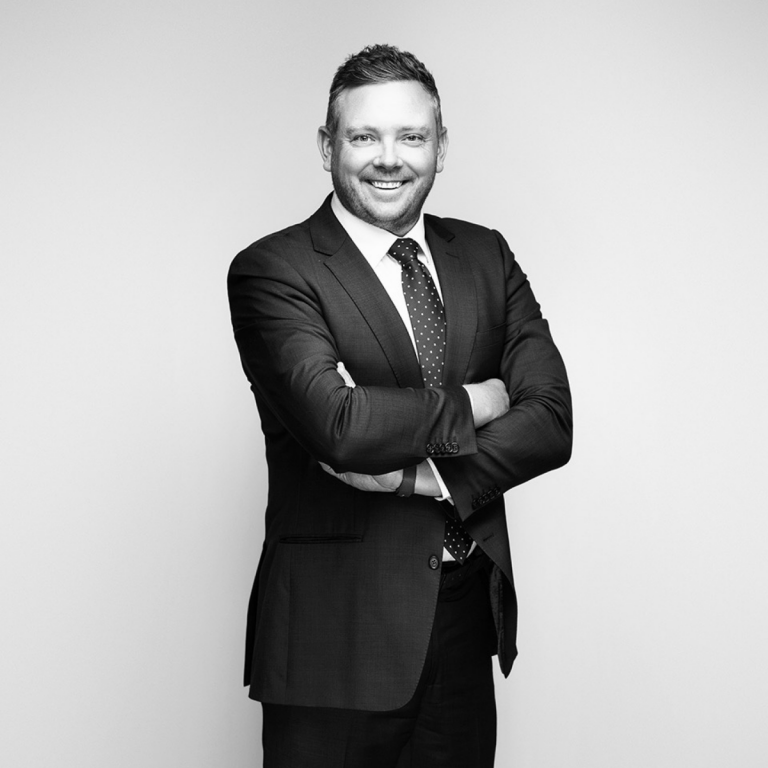 Whatever the property in Hobart, with proven, modern strategies, hard work & over 25 years of award winning skill, I will sell your home faster & for a better price.
As a director of Downton Property & licenced Real Estate Agent, I love where I live. The north west of Hobart is a beautiful space, easy to relax & with convenient access to greater Hobart. Having spent the majority of my adult life in Hobart, my family are involved with New Town High School, Lenah Valley Primary School, North Hobart Junior Football Club, Hobart District Little Athletics, New Town Cricket Club and much more. Our community is a great place to settle and establish our lives.
My career is dedicated to helping people & purchasing my first home at aged 21, I fully understand the process & what it takes to get the best result. Consistently being recognised as an over achiever & with a wealth of business experience, I have seen firsthand the best & worse of real estate. I am committed to being an industry leader and to ensure a positive experience for all parties.
The transition into real estate was a simple & seamless one, with my previous sellers & purchasers overwhelmingly being my biggest supporters & voice of referrals. Winning the REIT Achievement Award & being a finalist in a number of other national awards, provides confidence in my work.
– REIT, Achievement Award Winner – 2017
– REIA, Achievement Award Finalist – 2018
– REB, Best New Comer Finalist – 2018 & 2019
– Domain Group, Top 2% Sales Achiever – 2015 & 2016
– Mercury Newspaper/News Ltd, Sales Award – 2014
– Director of Downton Property
– Licensed Real Estate Agent
– REIT Southern Branch – Committee Member
– Tasmania Golf Club – Member
– CrossFit 42s – Member
– North Hobart Junior Football Club – Coach
– Adelaide Crows Football Club – Member