Please ensure you have completed all fields marked with *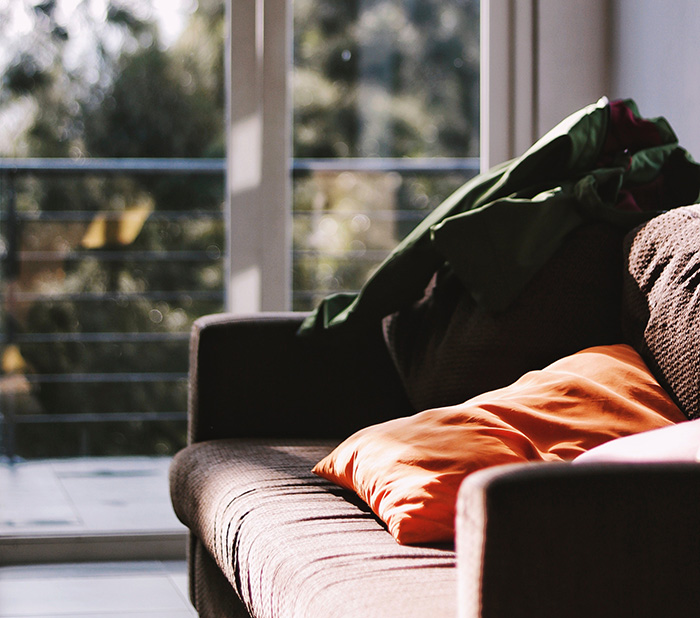 At Downton Property we endeavour to find you your perfect property.
If we don't have it listed, we'll get it listed! We have a strong database and regular email newsletters we send out to prospective buyers, so you'll be informed of all new listings, price reductions, open homes and upcoming Auctions.
If you would like to be the first to see these new listings or changes in the marketplace please complete the form and become one of Downton Property's VIP clients.