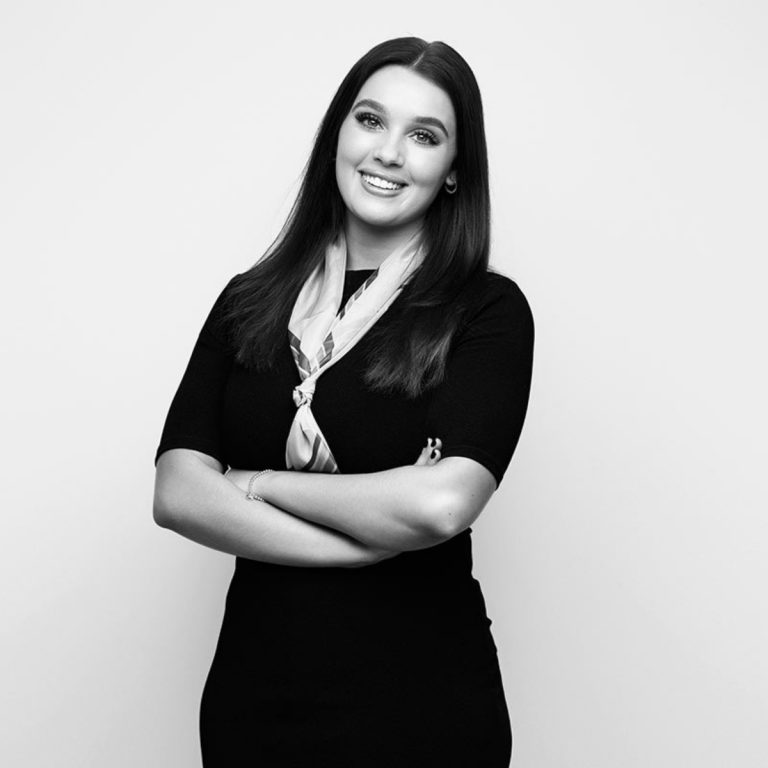 Isabella has been a wonderful addition to our Property Management department at Downton Property, working in a team alongside our experienced Portfolio Manager, Kate Young.
'Bella' as she is more affectionaly known has spent her previous years working in the Hospitality Industry and from that has gained valuable knowledge and an extensive understanding of providing a high level of customer service.
She has joined the team with a strong understanding of how important it is to deliver the best care possible to our Landlords and Tenants. She always strives to please others and deliver the best results possible. You can be assured that when it comes to Isabella, she will always pay attention to detail and conduct her business with the highest level of service and professionalism.
She is someone that you can trust and ensures to make the process of renting your investment property with Downton Property stress free.
With an upbeat and bubbly personality, she is very approachable and willing to help and assist with the needs of clients and customers.
In her spare time, Isabella enjoys spending time with her family and friends, taking walks on the beach with her 2 dogs and competing in sporting activities such as Basketball and Futsal.