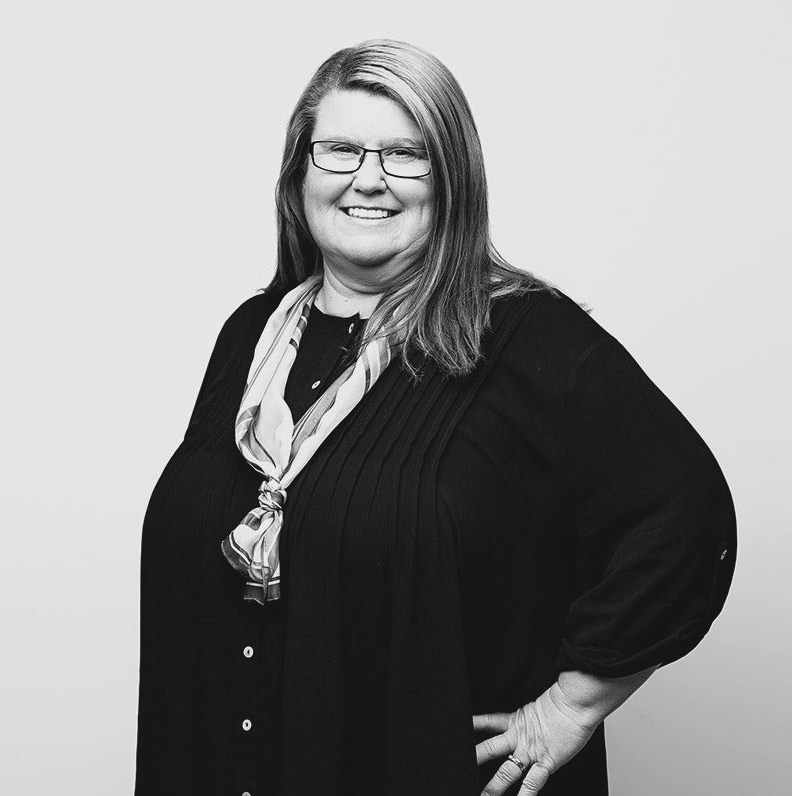 Kelly joined the team at Downton Property in February 2022, working as the senior alongside Kylie Nelson, Kelly is an extremely experienced Portfolio Manager.
Kelly is passionate about the property industry and prides herself on delivering the highest levels of professional standards and customer service. Kelly joins Downton Property with over 5 years of extensive Residential Property Management, working for a local agency where she managed up to 180 properties in a single residential portfolio. Kelly first entered the industry in 2017 where she was mentored by now fellow colleague and manager Kylie McCauley. Her experience, attention to detail and mentoring ability is highly valued at Downton Property.
Kelly is incredibly dedicated to her work and always has the best interests of all her clients at heart. She is very excited to be working with Downton Property and she is looking forward to assisting you in all matters of Property Management and to support you in building your investment portfolio.
If you have been lucky enough to experience Kelly's professional, high quality service we invite you to contact Kelly or our office for any questions that you may have regarding reconnecting, and we will be more than happy to assist you.