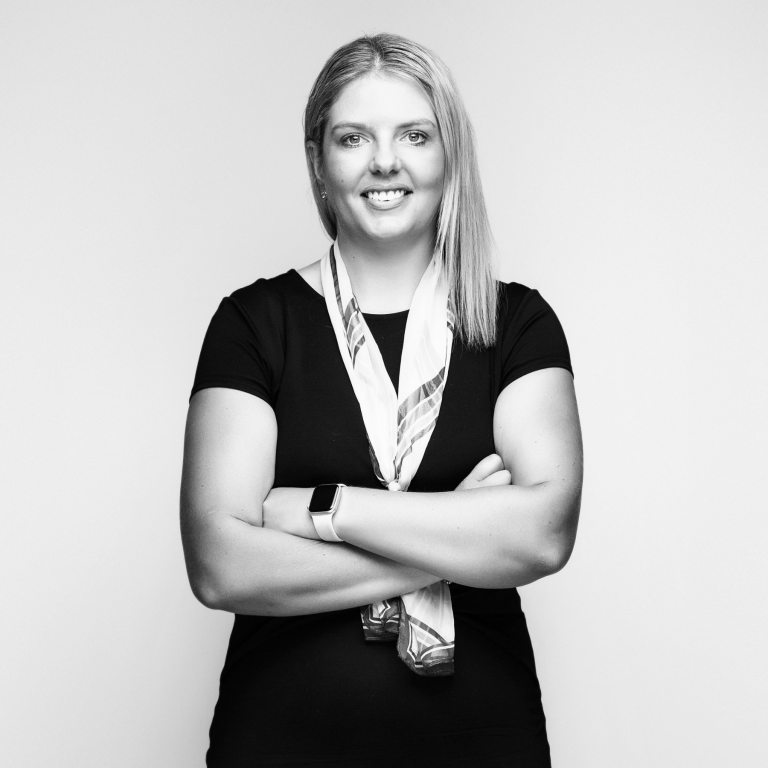 Natalie entered the Real Estate Industry in 2007 with strong character references and a huge desire to achieve. Combine this with a natural vitality, enthusiasm, friendly nature and her success in the industry is hardly surprising. Natalie has competed in high level sport including state netball teams and golf teams her success in these and other sports are a further testament to her dedication and ability to perform under pressure.
Natalie understands dealing with people requires punctuality, efficiency, integrity, understanding and constant communication. She is determined to adhere to these requirements in her quest to provide her clients with the very best service. Natalie is very well qualified to promote the benefits of Tasmanian living to potential buyers having grown up in this beautiful state her whole life. She has an amazing memory for people and their homes, surprising new clients when she knows their property, having sold it (or one close by) some years earlier.
Natalie has attributed her success to hard work, goal setting and employing a supportive and talented team of people who share her vision to be the best. Negotiation is her speciality and she has undertaken extensive training in negotiation to ensure she achieves the absolute best price for your property. The above attributes have proven to be a huge plus for all who work with Natalie. She has received numerous awards throughout her career including being awarded "Number 1 Residential Sales Consultant" for Tasmania by the REIT and "Number 1 Residential Sales Consultant" for Australia by the REIA & Real Estate Business.
Natalie is thankful for the adversity she has faced in her career as it provided her the grit, determination and inspiration to establish Downton Property and ensure its immediate success. The challenges she faced forced her to take charge of her life and to pursue her dream of creating a highly successful business built around a team environment that is both inclusive and collaborative. Natalie now lives by the motto "Bad things happen to most of us but it's how you respond that separate the winners from the losers."
REB WINNER Number 1 Sales Consultant Australia Metropolitan 2017
REIA Residential Sales Consultant of the Year 2017 (Australia)
REIT Residential Sales Consultant of the Year 2016 (Tasmania)
REB National Sales Agent of the Year Finalist 2017
International Guest Speaker 2017
Top 50 Real Estate Business (REB) Young Gun Australia 2015
International LJ Hooker Multi Million Dollar Club – Top 7% Nationally 2015
International LJ Hooker Captains Club – Top 15% Nationally 2014
National Raine & Horne Chairmans Club 2013 & 2012
Guest Speaker on Real Estate Academy's "Hot Topics"
Guest Speaker at the "Complete Salesperson Course"
Raine & Horne Hobart Number 1 Sales Consultant 2009-2013
Raine & Horne Tasmania Top 2 Consultants Annually 2010-2013
Raine & Horne Tasmania #1 in number of sales 2013